John's Case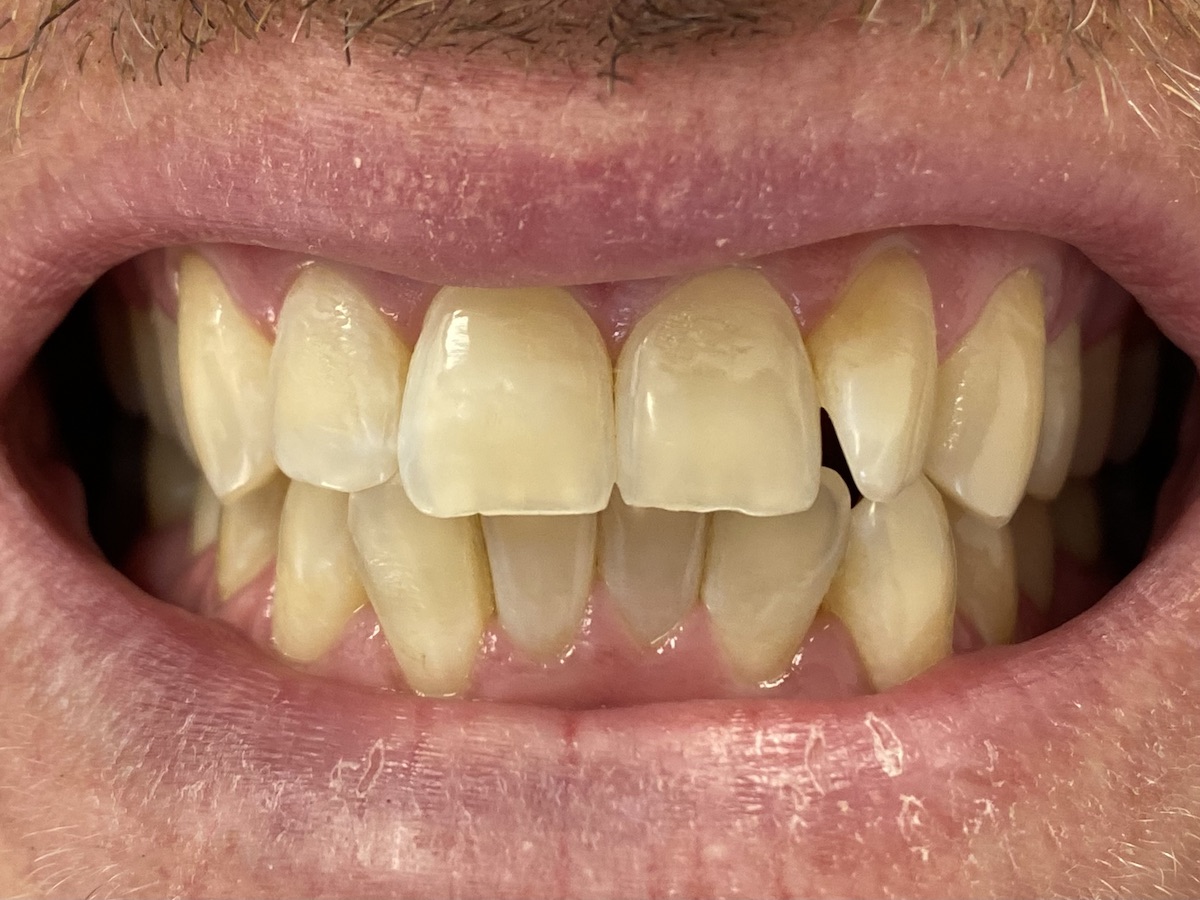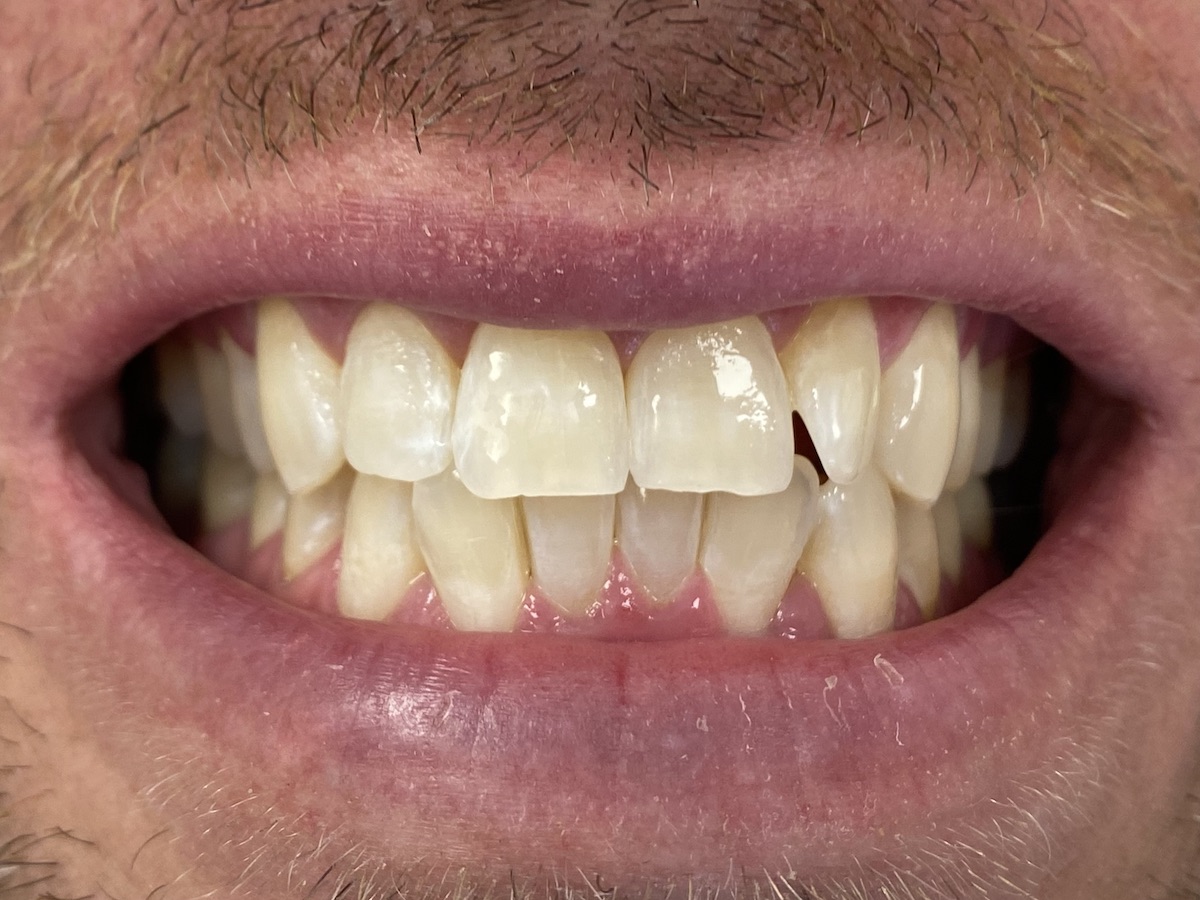 John always wanted whiter teeth just like wife's teeth ! With in office teeth whitening he is now thrilled with his new smile and is super happy that his teeth are as white his wife's teeth.
Larry's Case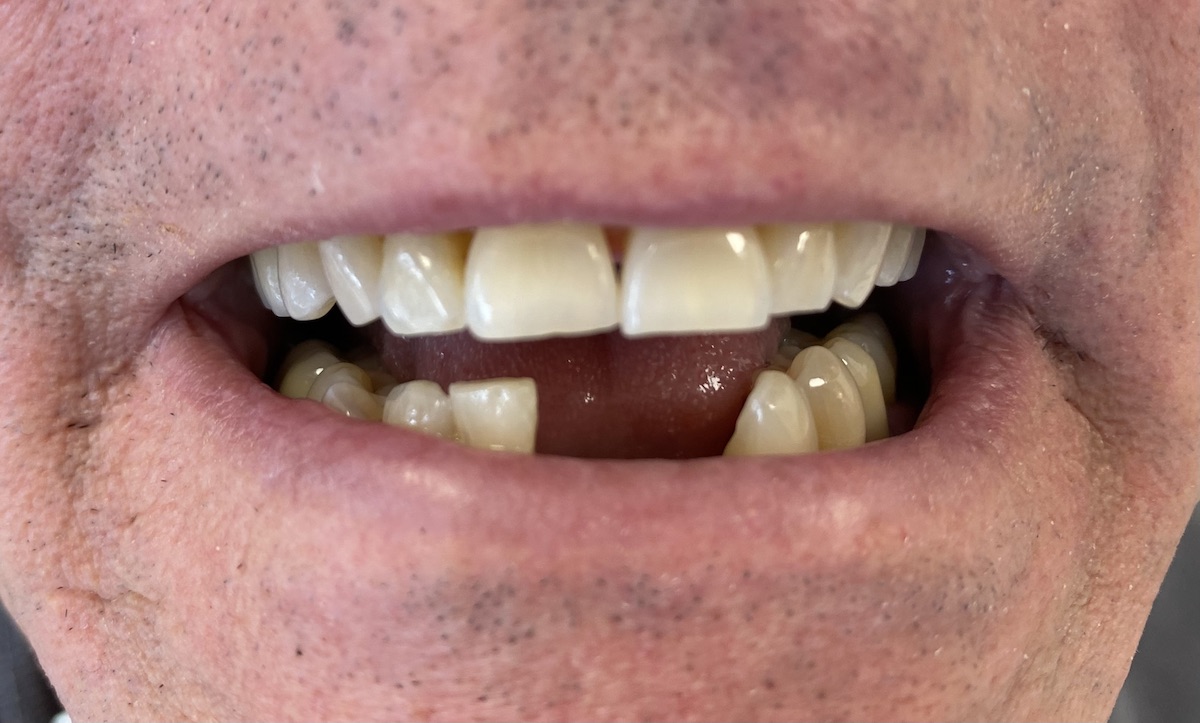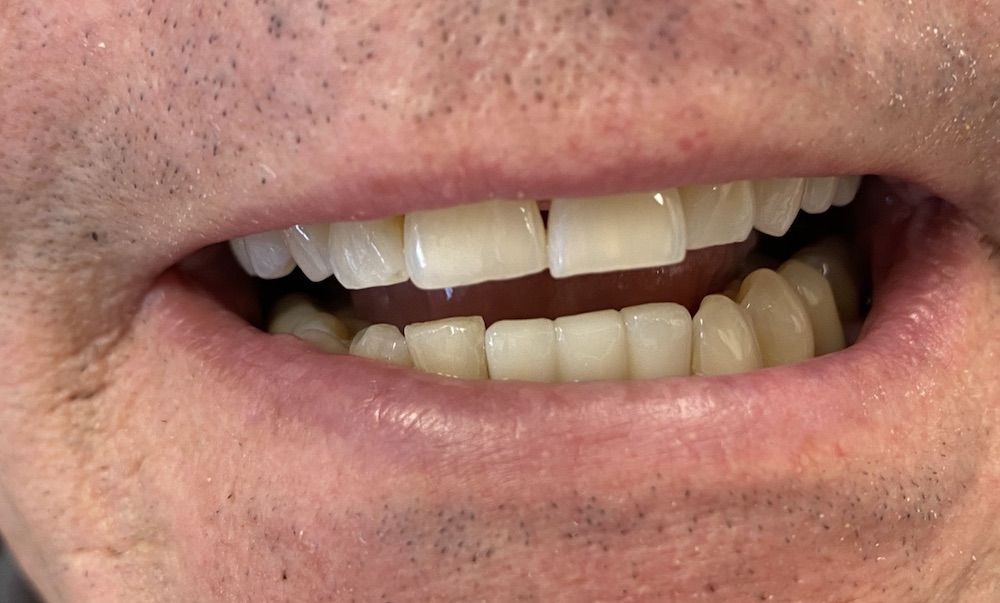 After loosing his front teeth due gum disease, Larry was not happy with smile. Fixed bridge on implants changed his smile and life. He is very happy with his new smile.
Shawn's Case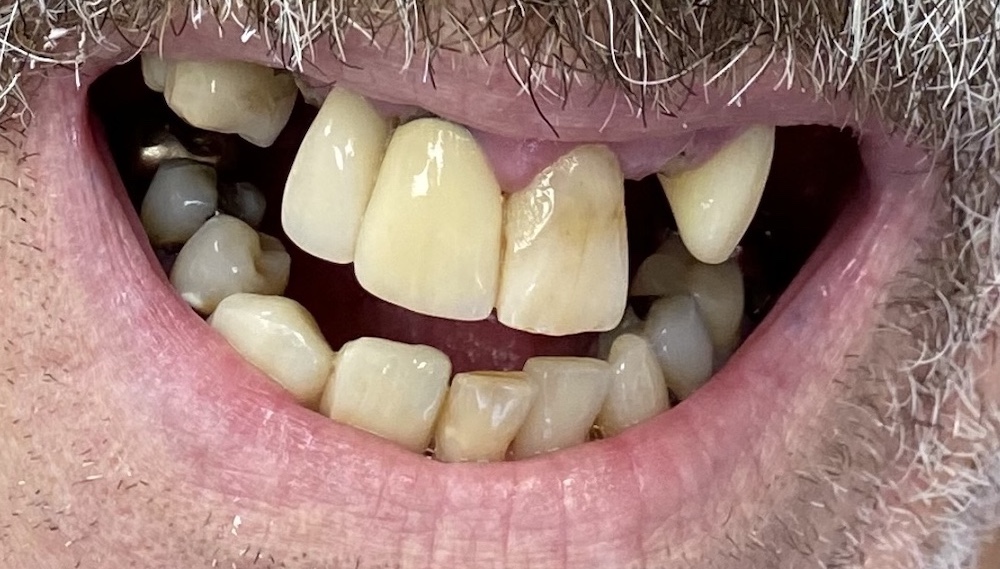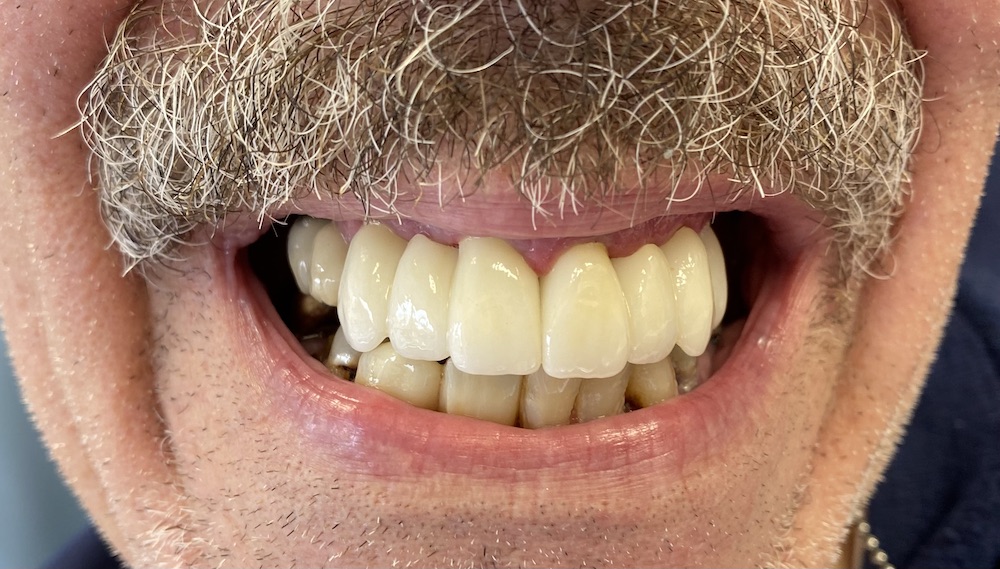 Shawn wasn't happy with his missing teeth and smile. He is now proud to smile big with his new implant supported fixed bridge work. He absolutely loves his smile!
Tom's Case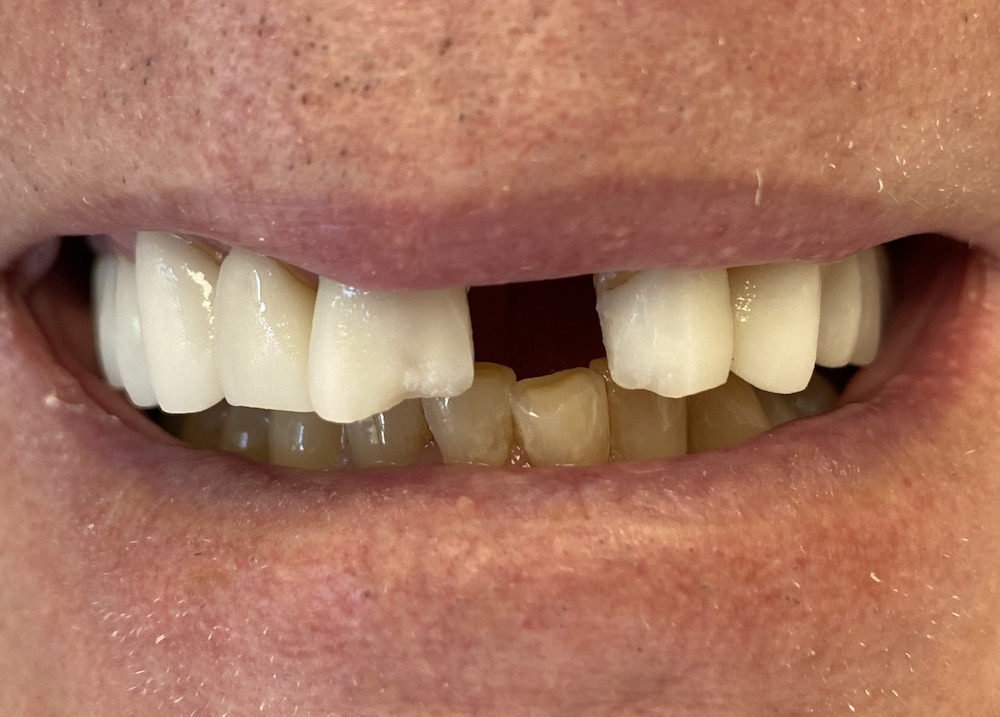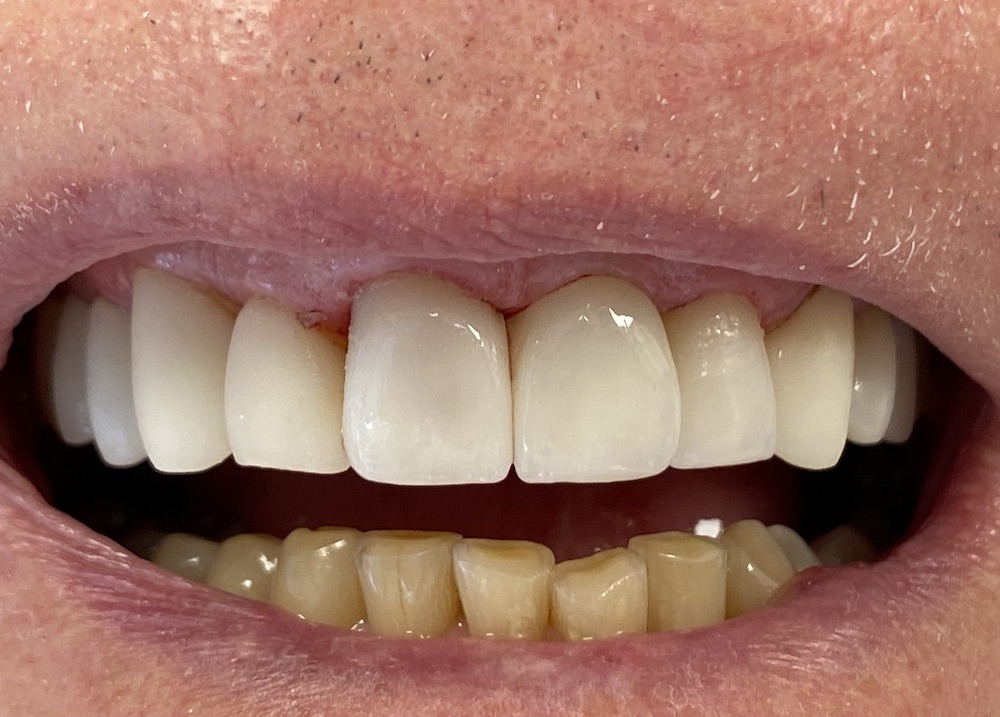 Tom suffered tooth loss and fractures on multiple front teeth in an accident. With crown, veneer, implant work he loves his new restored smile and he couldn't be more thrilled with the result.
Connie's Case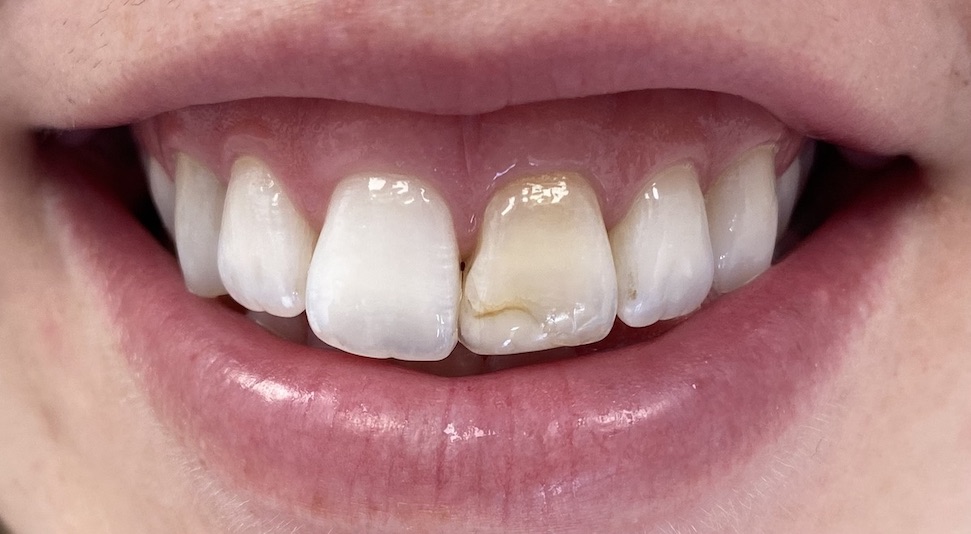 Connie had not smiled well for many years due to discolored front tooth which she had fractured as a young girl playing hockey. With combination of in-office tooth whitening and new crown she absolutely loves to flaunt her new smile.
Patty's Case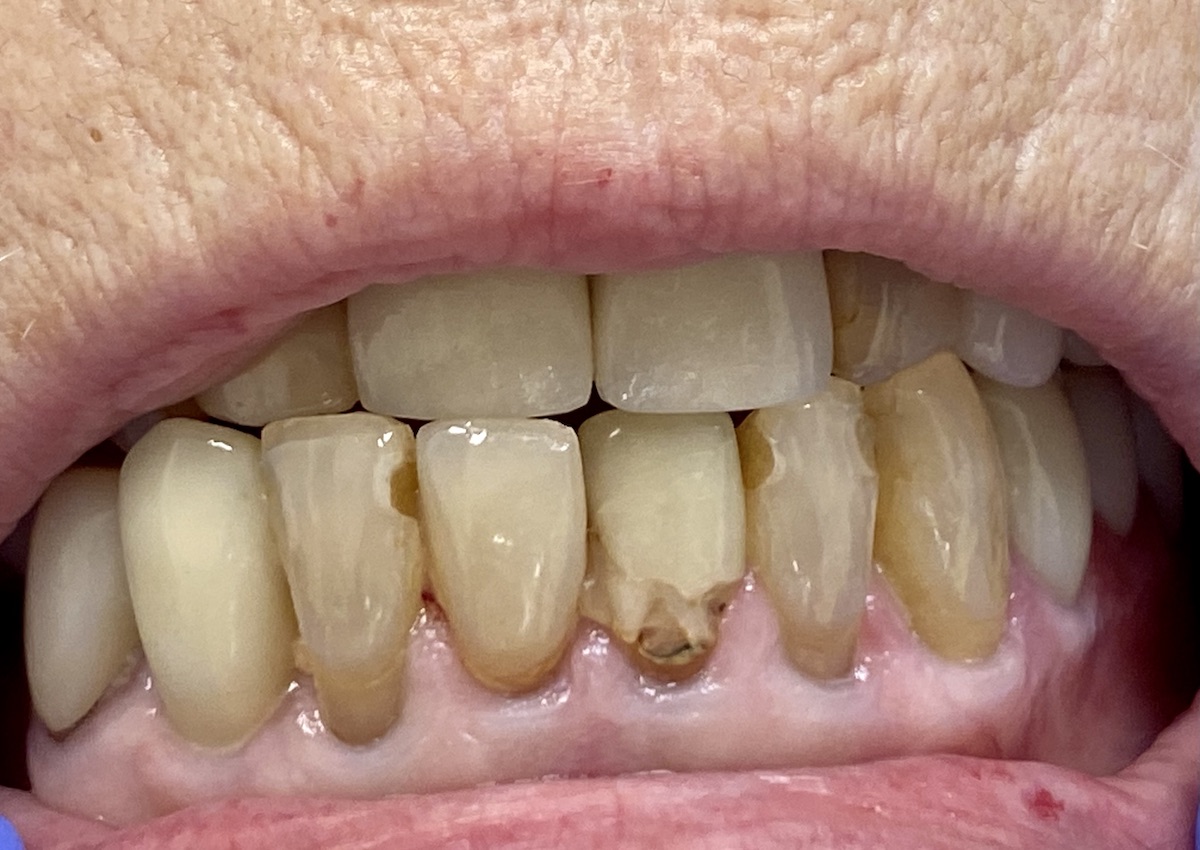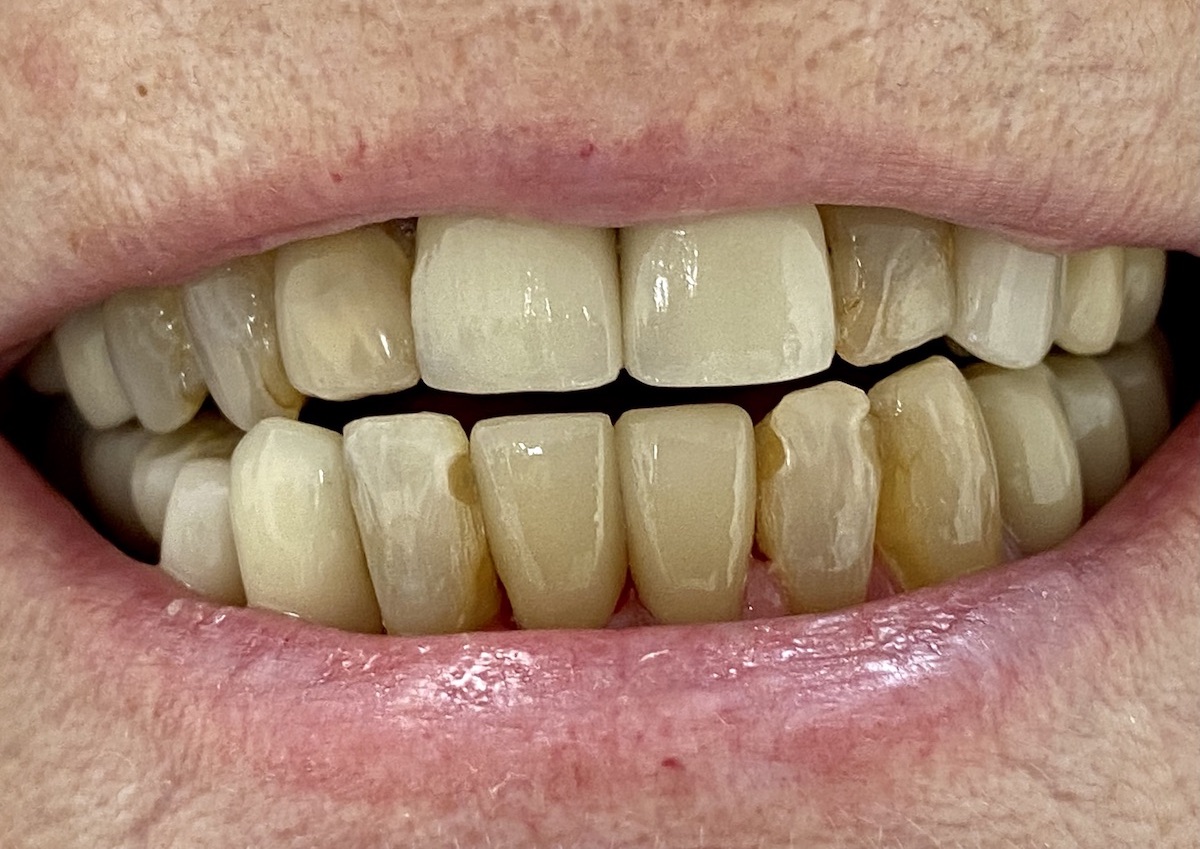 Patty was very conscious about her smile with fractured front crowns. By getting new crowns she loves her new smile.
Lori's Case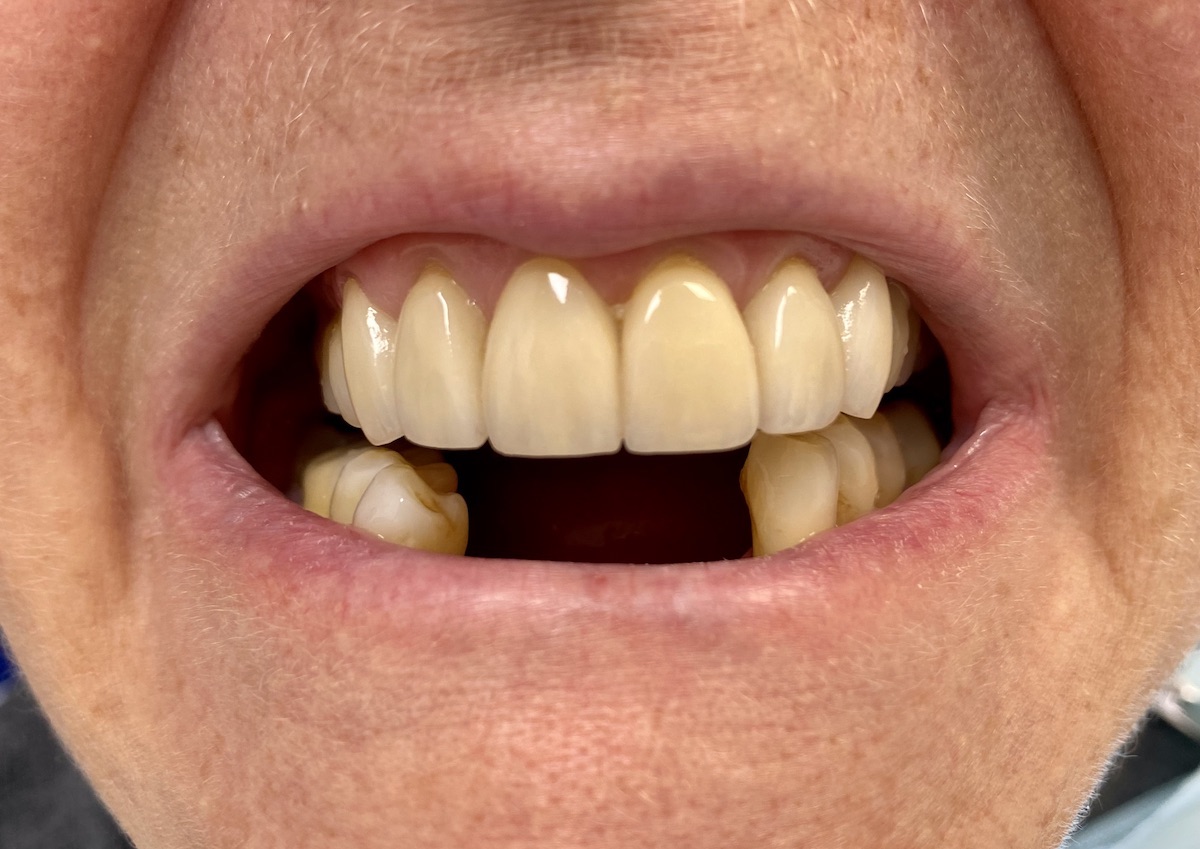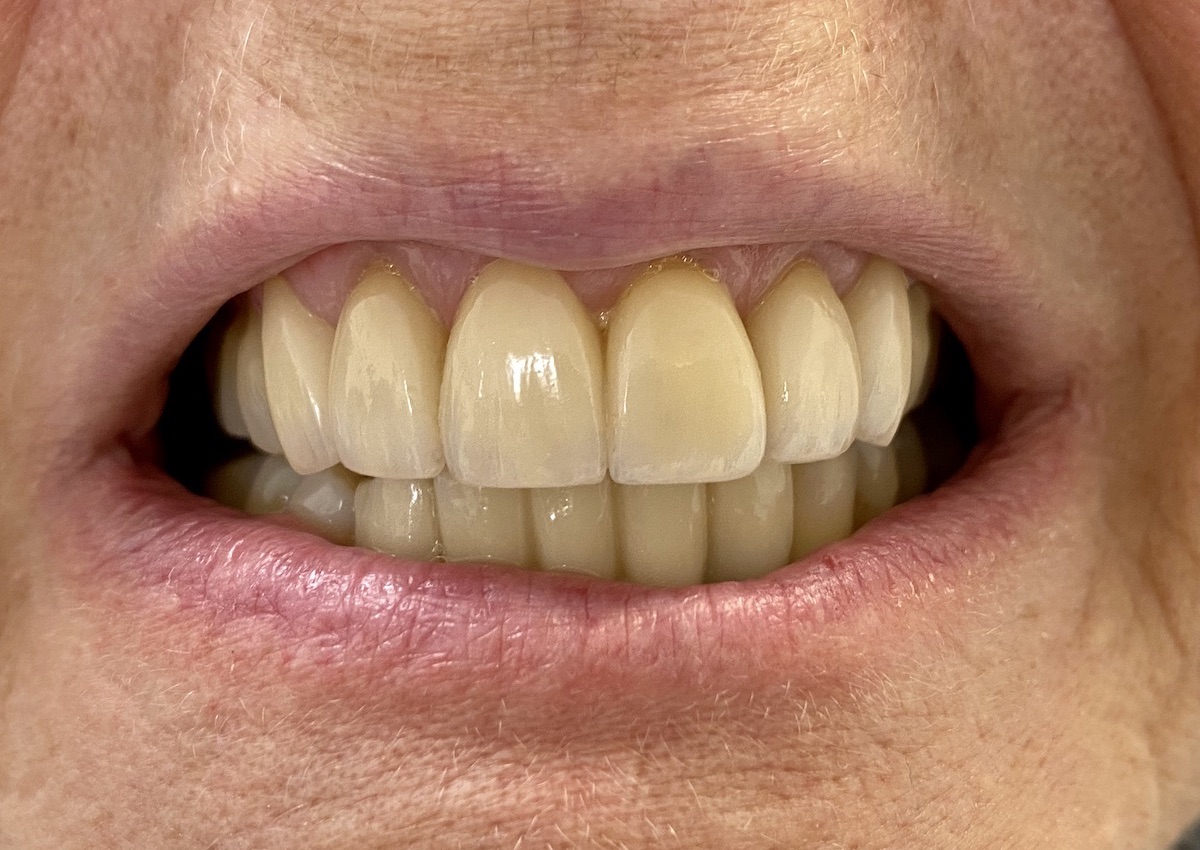 Lori was not happy with her smile or her missing teeth. With fixed bridge work on implants, she is so happy and proud of her new smile.
Get a brighter smile today!
Contact us now to schedule your appointment and have the smile you've dreamed about!