Dental Insurance is Warmly Welcomed Here!
Dental insurance is an excellent tool that can help patients and families more readily access high-quality dental treatment and smile brighter as a result. At Smiles by the Sea Family Dentistry, our team is happy to work with a wide variety of major PPO insurance plans, and our knowledgeable team members are true experts at navigating different coverages so that you can maximize available benefits to the fullest extent possible. Keep reading below to learn more about how dental insurance actually works, what services are likely to receive partial/full benefits, and much more.
The In's & Out's of Dental Insurance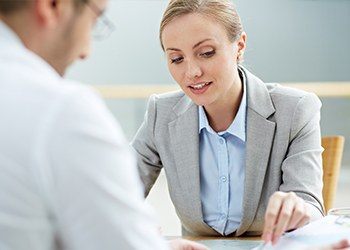 Many people believe that dental insurance works in much the same way as traditional medical insurance, but this isn't actually true. Medical insurance allocates the vast majority of a person's monetary benefits to serious injuries, illnesses, and true emergencies. Meanwhile, dental insurance is much more focused on emphasizing the power of preventive care. With routine dental checkups, cleanings, and other similar services fully covered in most cases, patients are much more likely to have potentially serious dental problems diagnosed at the earliest stages possible. This results in less extensive treatment and more money that stays safe in your wallet.
It's important to remember that every insurance plan is a little different. That's why it's important to confirm the scope of your benefits with your provider before committing to any treatment. Most PPO plans will follow a structure like the one below:
Essential preventive is covered at 100%, which includes biannual dental checkups and cleanings.
Minor restorative care is covered at around 70-80%, which includes tooth-colored fillings and root canal therapy.
Major restorative care is covered at around 50-60%, which includes dentures, bridges, and crowns.
Cosmetic dentistry of any kind typically does not receive any monetary benefits.
We Offer In-Network Savings & Accept Out-Of-Network Plans Too!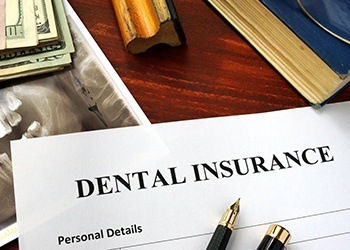 At Smiles by the Sea Family Dentistry, we're proud to work with a wide variety of PPO dental insurances for the convenience of our valued patients. We are in-network providers for the following plans:
In addition to the above, we also gladly accept the following plans below. We file claims on your behalf to maximize your benefits and make the process easy, seamless and predictable.
AETNA
Ameritas
Guardian
Metlife
Principal
Sunlife
United Concordia
United HealthCare
Do you have further questions about dental insurance? Would you like to explore how far your benefits can go here in Hampton, NH? Contact us today!