At Smiles by the Sea family dentistry in Hampton, NH, we offer comprehensive dental care for patients of all ages. We strive to provide a relaxing, caring office environment so visitors always feel comfortable at our practice. Our menu of dental services ensures that you can always receive the oral health care you need from Dr. Shevchenko, no matter what kind of concerns you may have or problems you may develop.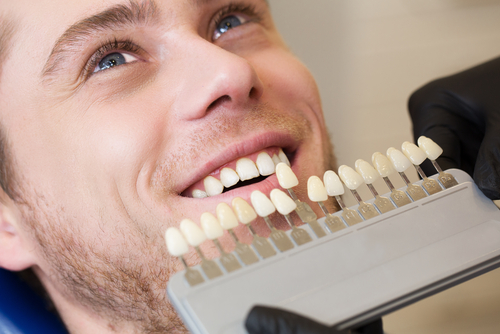 Cosmetic dentistry is a skill and an art. When you are ready to upgrade the appearance of your smile, you will want an experienced and practiced expert like Dr. Shevchenko to help you design your new teeth. There are several ways to improve the look of your smile, and our patients most often request the following:
Porcelain veneers: Ready to perfect every aspect of your smile? Veneers are super-thin, customized slices of porcelain that conceal every imperfection and give you a straight, white, natural-looking smile.
Teeth whitening: A small tweak with a big impact, in-office or at-home professional teeth-whitening blasts away stains and discoloration for a smile that is multiple shades whiter.
Dental bonding: Direct dental bonding is affordable, effective, and fast, whether you have stains, gaps, or chips.
Tooth-colored fillings: White fillings fix minor tooth decay, broken teeth, and other damage while blending into the rest of your smile.
Smile design: Want to see what your smile will look like before you get a makeover? Our smile design software makes it possible.
Preventive Dentistry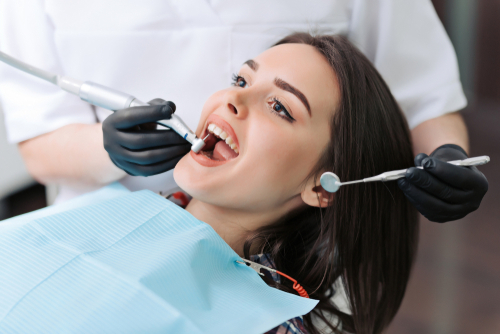 Our family dentistry practice offers preventive dentistry as the foundation of all oral health care. To have a beautiful smile, your teeth must be healthy and strong. Preventive dental care helps you get there and stay there.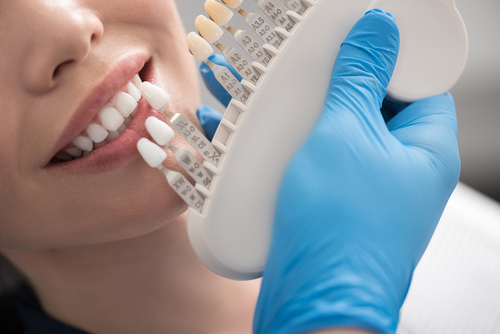 Restorative dentistry repairs are intended to restore compromised teeth to good health while also beautifying your smile at the same time.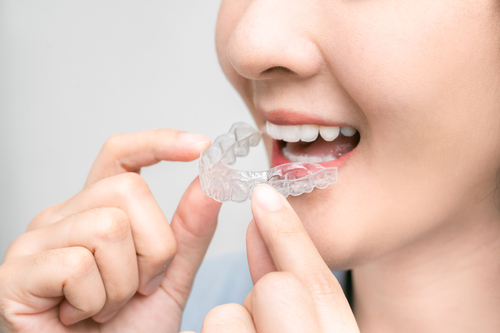 Ready to put in the work to straighten your teeth? If you want discreet, effective, fast-working orthodontic dental care, look no further than the following options.
Invisalign: Treatment time with Invisalign averages about one year. This alignment method uses clear, customized trays to straighten teeth a few at a time until your entire smile is in alignment.
Six Month Smiles: Six Month Smiles is a tooth alignment method that uses brackets and wires to straight teeth in – you guessed it – only six months. The hardware is discreet so you can get the aligned smile you want without drawing attention to the treatment.
Quality Dental Care in Hampton, NH
Contact Smiles by the Sea in Hampton, NH, for quality, comprehensive dental care. We are accepting new patients and look forward to welcoming you to our office.