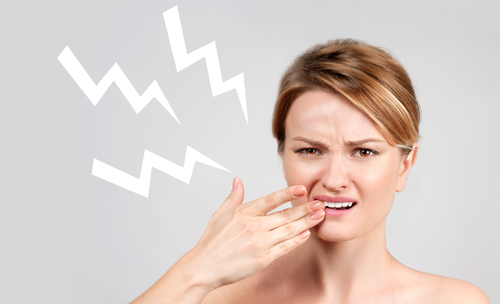 If you are experiencing a dental emergency, contact Smiles by the Sea at (603) 506-4390 to find out if you need to be seen right away at our dental office in Hampton, NH.
We offer same-day appointments and handle all dental emergencies in-house, making it possible for you to stress a little less and get the emergency dentistry you need right away.
True Dental Emergencies
Some of the most common dental emergencies include:
Knocked-out tooth: It is sometimes possible to save a knocked-out tooth but you must act quickly and call your dentist right away for directions.
Dislodged tooth: A blow to the mouth that shifts a tooth out of place is time-sensitive and must be addressed right away to save the tooth.
Severe toothache: A serious toothache means something isn't right. Even if the problem isn't visible, it's there, and it won't go away without dental intervention.
Dental abscess: Swollen, red, pus-filled gums are signs of an abscess, a deep tooth infection that can cause both oral health problems and overall health complications if not treated quickly.
Broken tooth: A broken tooth is susceptible to the invasion of food and bacteria, which can lead to decay and infections. Get this tended to right away.
Damaged dental work: It is inconvenient to lose a crown or filling and you want to get it fixed as soon as possible, but this may not require a same-day appointment.
Injured jaw or mouth: Trauma to the jaw or mouth may not leave obvious problems behind, but when it's followed by pain there could be below-surface complications that cause oral health problems.
Bleeding gums: The mouth is full of many tiny blood vessels and when they get hit, they bleed, a lot. Sometimes the injury looks much worse than it is. If the bleeding doesn't stop, that's the time to call your dentist.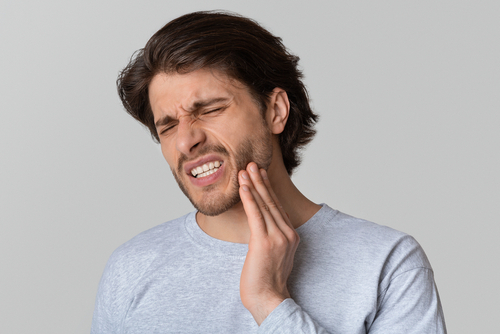 Cost Factors of Emergency Dentistry
One of the main reasons people choose to suffer with tooth or mouth pain is because they don't want to incur the cost of getting their dental emergency addressed. We implore you to not worry about cost factors. What's most important is getting your oral health back to normal and eliminating all complications. The longer you wait to have a problem taken care of, the worse it will get, and the greater likelihood that you will need more in-depth and expensive treatments to make all the necessary repairs.
Every dental emergency is unique and is evaluated on a case-by-case basis. At Smiles by the Sea, we diagnose you quickly to determine what procedures are needed most to ease the pain you're in. Cost factors include:
The repair(s) needed
Materials used
Whether you need after-hours or weekend dentistry
If sedation dentistry is needed
Location of the dental office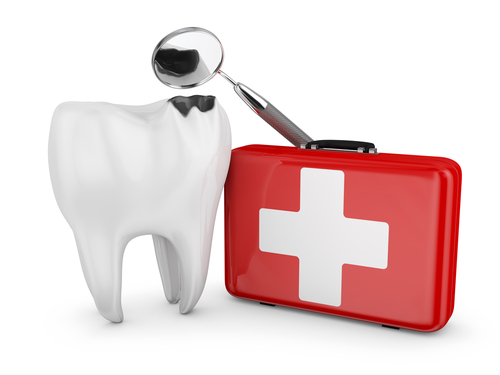 Get Emergency Dentistry in Hampton, NH Today
We take every dental concern seriously at Smiles by the Sea. Even if you think your problem is minor, we want to hear from you. You may not need to be seen the same day, but then again, you might. It's important to know you have a dentist you can rely on for emergency dental care at any time.
Remember, a true dental emergency will not go away on its own – but your Hampton, NH, dentist can always fix it. The sooner you get treatment, the faster your problem is fixed. When a dental emergency is left unattended, it can lead to extreme complications. Contact us today to get the oral health care you need right away and save yourself from tooth loss, complications, hospitalization from infection, and extensive repairs.